BGASupport Feb 15 Comments off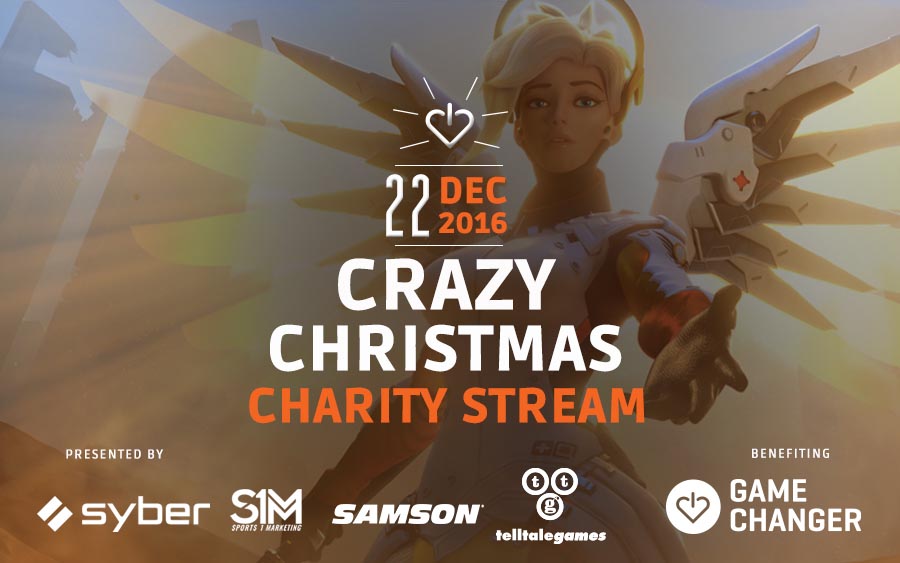 The [email protected] team is always looking for ways to bring new games and game developers into the spotlight. In 2016, we worked alongside them to roll out the Developer Spotlight promotion that featured games like I Am Bread, Cluster Truck, The Touring Test, and several others.
This monthly series became a staple with many of our Twitch.tv friends and has since grown to include week-long events that we're full of promotional activities, exclusive early-access content, live-streams on Twitch, as well as prize giveaways.