Bauer is a creatively-led, full-service design and innovation studio with a tremendous passion for creating high-impact, emotionally-engaging, brand-focused work on behalf of clients near and far.
Our team looks to activate brands through creative storytelling, inspired designs, captivating presentations and solutions that ignite the imagination.
Strategy
We take the time to dive deep into your company's story and history and help define the direction you need to go.
Brand Identity
We build cohesive branding and creative solutions, including logos, branding guidelines, brand assets and printed collateral. 
Web Design
Let's make you a sophisticated website that converts, is perfect for your audience, and can grow with you.
Presentation Design
Make an impact with your presentation, pitch deck or event visuals. Our premium presentation design and animation can help. 
Print & Packaging
Attract more customers and grow your business with beautifully designed printed pieces and product packaging.
Social Media Graphics
Whether you need social media templates or custom designs, we will create impactful pieces to promote your business.
Here's just a handful of our amazing clients. We have worked with international corporations, start-ups and everything in between and enjoy taking a deep dive into your industry and company history to solve your design needs.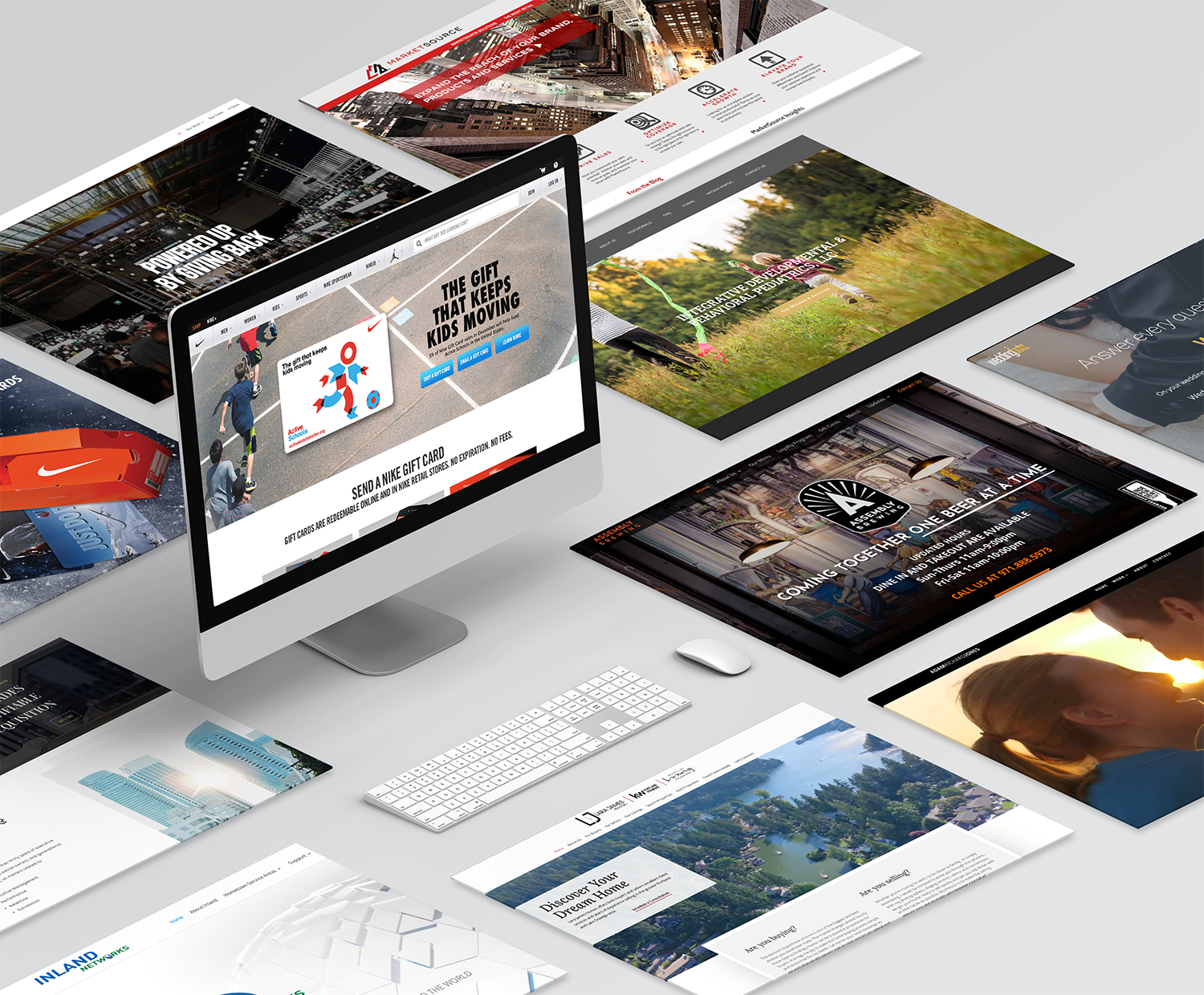 We're launching a new program called Website in a Week. If you need a site completed quickly or are the kind of person who wants it done now, you can book a one-week intensive. What is included:
set up your domain and hosting

consulting session to determine strategy

design your site – up to 5 pages included

includes two months of support
 Click the button below to connect with us for details and pricing.
While we create beautiful visuals for all industries, here are some that we have focused on over the years. 
We pride ourselves on being able to join your team as a strong creative consultancy and help define your goals. We can develop one-off projects or integrate with your team long-term and assist with all of your creative needs.
Lifestyle & Apparel

Health & Wellness

Gaming, Sports & Fitness

Business & Municipalities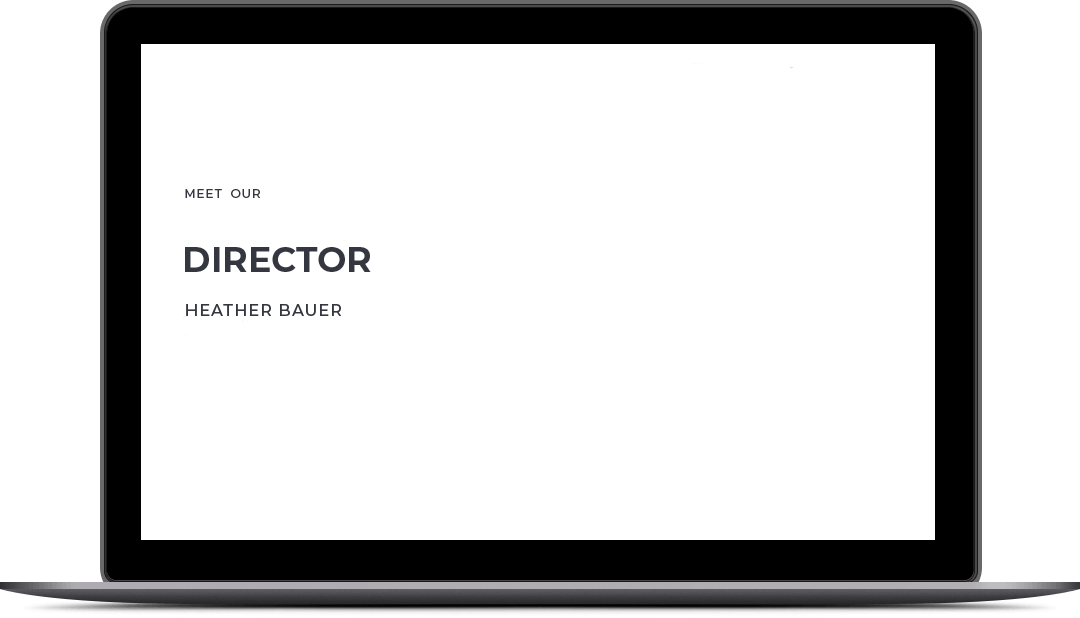 Design is the silent ambassador of your brand.
With nearly 20 years in business, we are grateful to have been awarded several times over the years for our work. From Nike designs to our own self-promotional pieces, we've enjoyed the lime light and kudos. However, our true awards are the comments and expressions of gratitude from our clients when a job is completed.  
Booklet Design & Packaging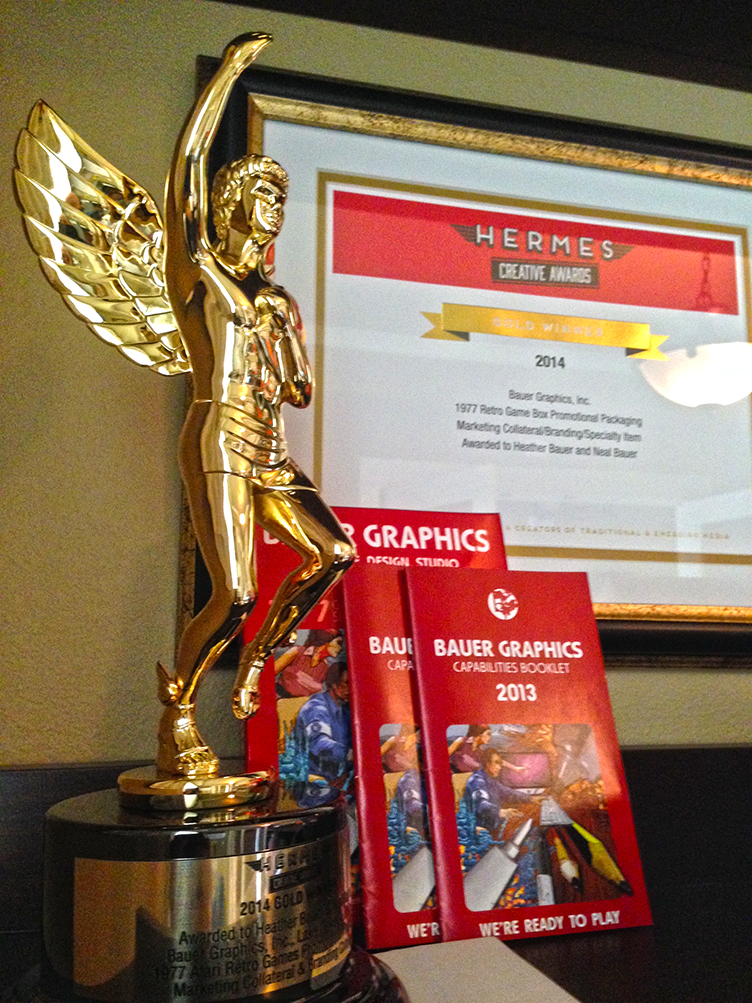 Let us add you to our list of amazing customers. 
"Thank you and your team for your work during this year's NACC. Your team's flexibility, initiative and expertise were critical aspects in making this year's NACC OUTSTANDING!!"
"First, I am always so impressed by you! Thank you! You are the wind beneath this race!! Heather, I LOVE this so much!!!"
"I am getting terrific positive feedback from people about my new website.  Thanks again for the great work you did to make it happen."
"I wanted to share some positive results from the email sent yesterday. These stats far exceed averages we've seen in comparison to other merchant emails. I think the creative and offer was a strong message. Very Successful!"
Ready to get started?

Let's Talk
Schedule a consultation with us to see how we can help you grow your business.