Financial Fraud Consortium Brand, Website, Collateral
The Financial Fraud Consortium asked Heather to oversee the Creative Direction and rebranding of their organization to help grow their membership by projecting a more cohesive and professional brand.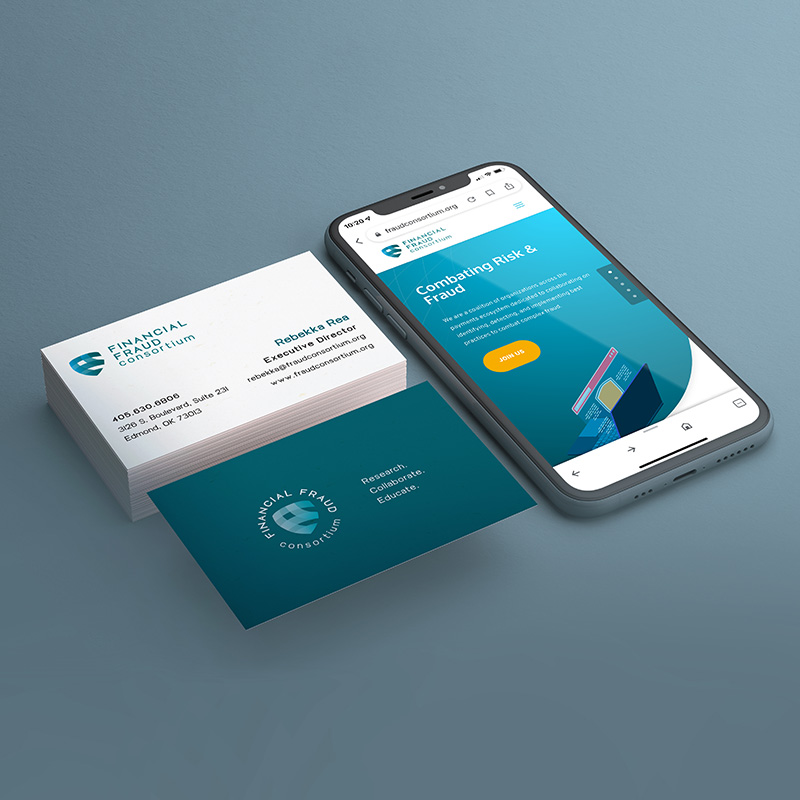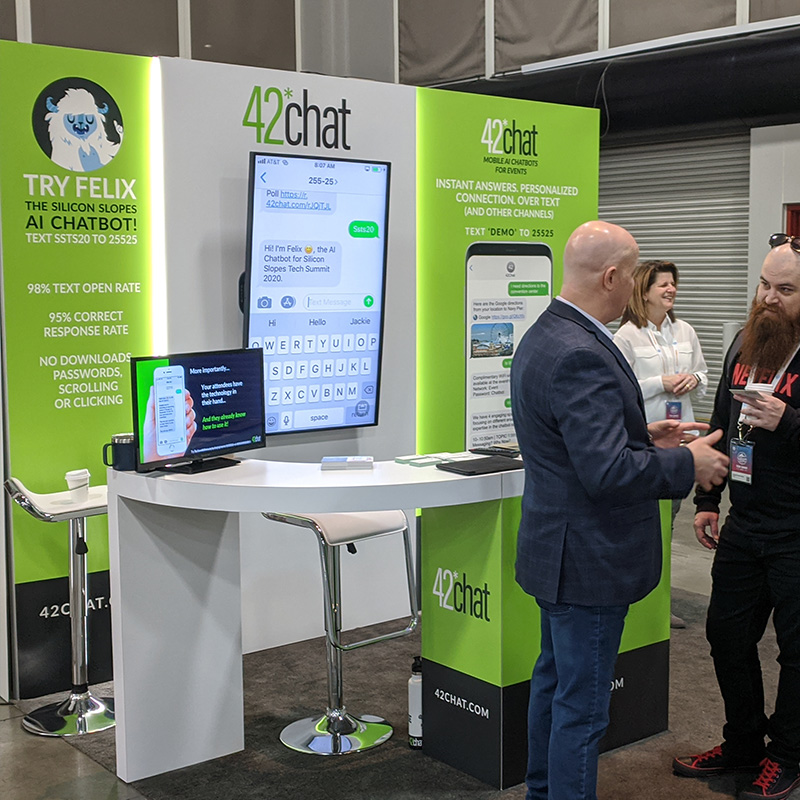 42Chat - Website, Branding, Presentation Design, and More
Heather stepped in to the designer role at 42Chat as the main creative on the team and started designing and developing their new website. She then assisted with all branding, advertising, flyers, white papers, and presentation decks.

IAWM - Brand Refresh
The International Alliance for Women in Music hired Heather to refresh their brand, membership website and program announcements.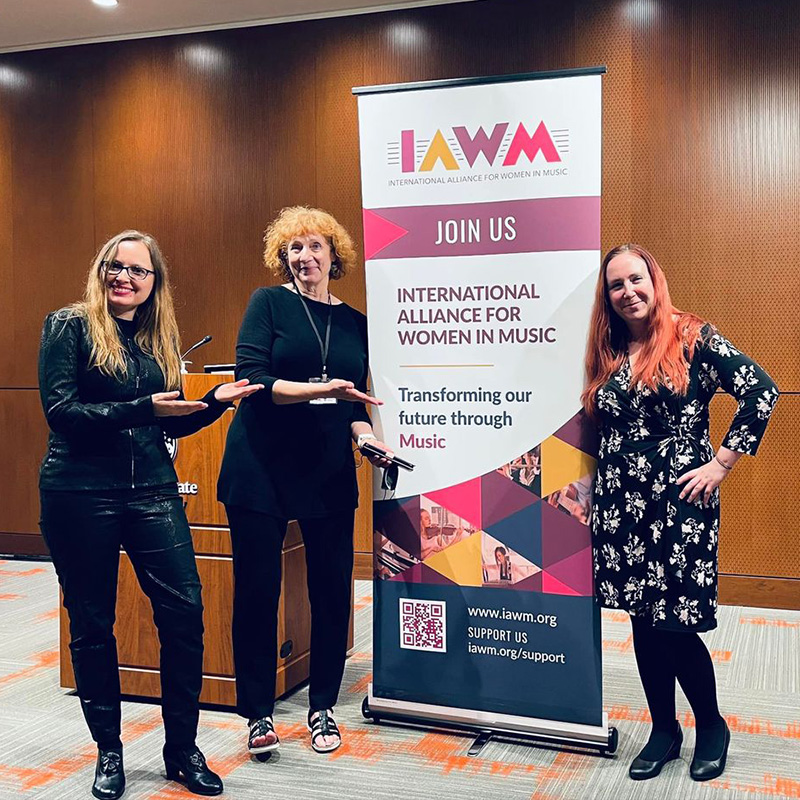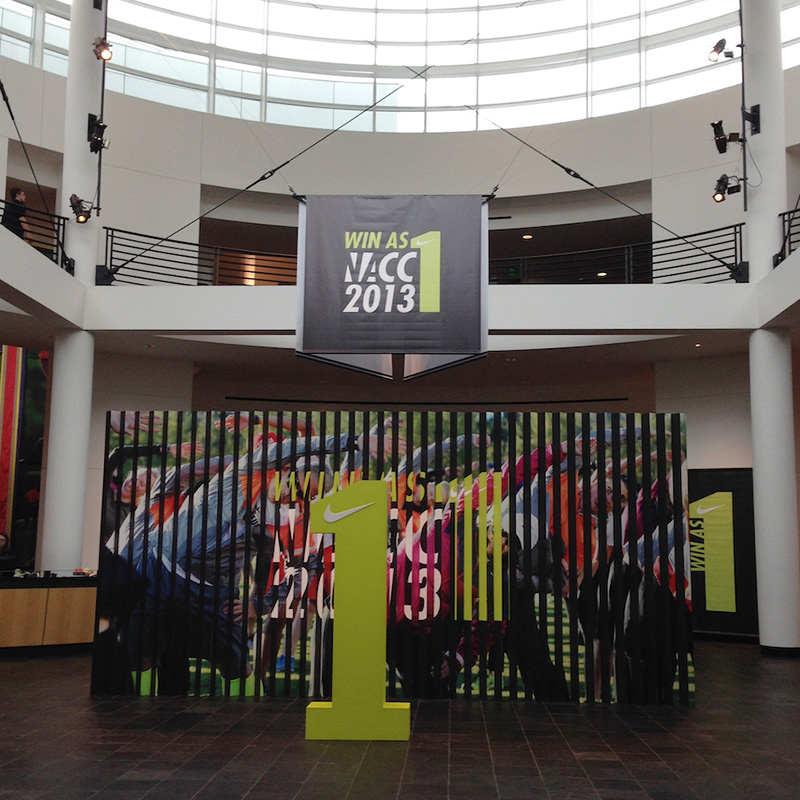 Nike Event Design
Heather worked with Nike for over ten years and was asked to act as the Creative Director, Project Manager and Designer on Nike's all-store employee event at Nike World Headquarters each year.