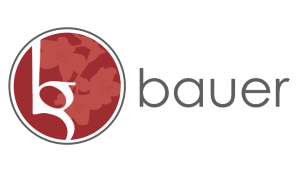 We are a full-service design and digital marketing studio located in Lake Oswego, Oregon.
Our mission is to drive attention for your brand/cause/program while strengthening and securing your online/digital persona.
DESIGNS TO FIT ANY BUDGET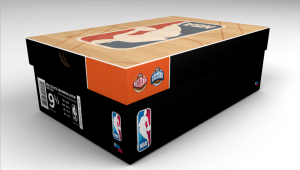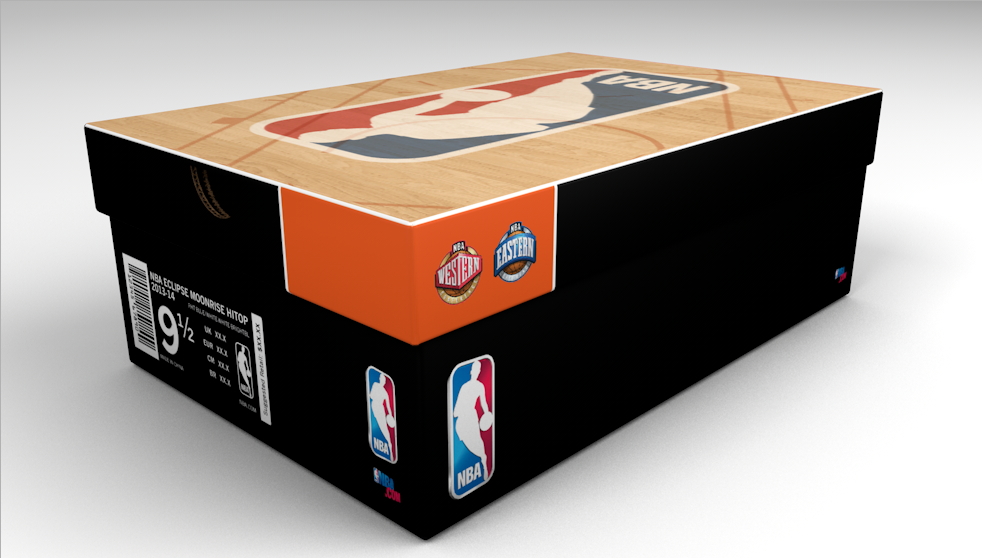 BRAND IDENTITY & DESIGN
Your brand is your company's voice encompassing everything from values, personality, and promise to your customers. Bauer develops and maintains identities that engage and create emotional connections with the next-generation of clients/consumers.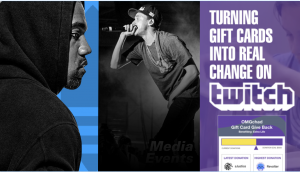 SITE DESIGN & SUPPORT
We live in an 'always on' digital age where having an online, secure, and established web-presence is a must. From IT, to hosting, to custom design, Bauer provides top-to-bottom, front-to-back support to better user experience to grow your traffic and conversation rates.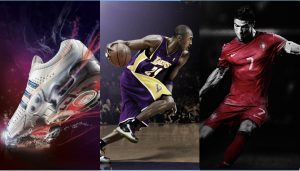 CONSULTING & STRATEGY
If you are starting a new brand, or building upon an existing mark, user perception defines everything. Bauer works with clients to identify key attributes and build strategic roadmaps which better position them within their markets.