We sirius-ly love to bake!
We're pleased to offer a variety of baking services including pastry catering, custom sweets, tables weddings, showers, tea parties, birthday parties, and more!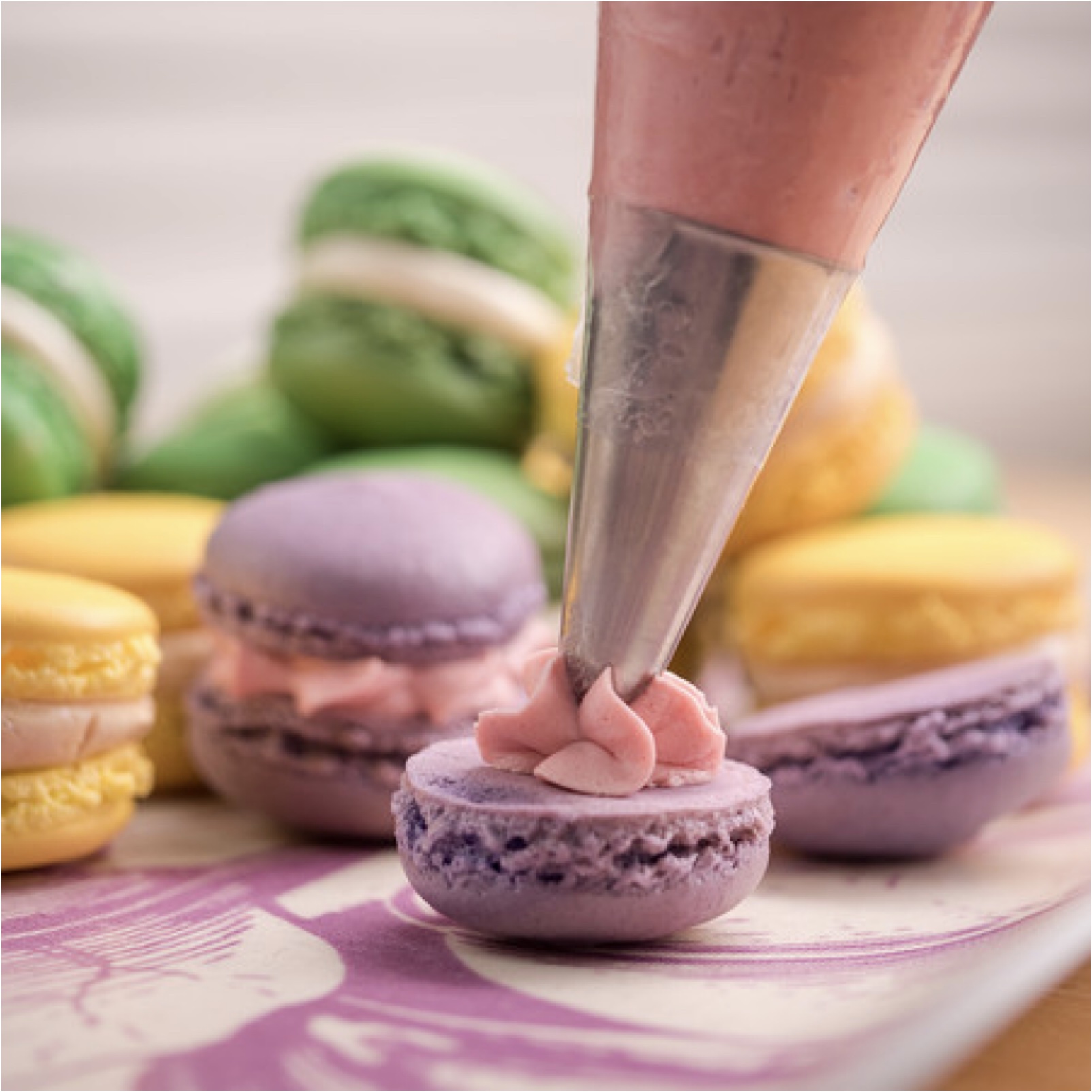 About Us
Sirius Baking Company is an independent pastry and baking company based in Lake Oswego, Oregon. If you are interested in placing an order, discussing your event, or looking for additional information, please contact us using the form below! 
Tarts
Chocolate Caramel w/ Sea Salt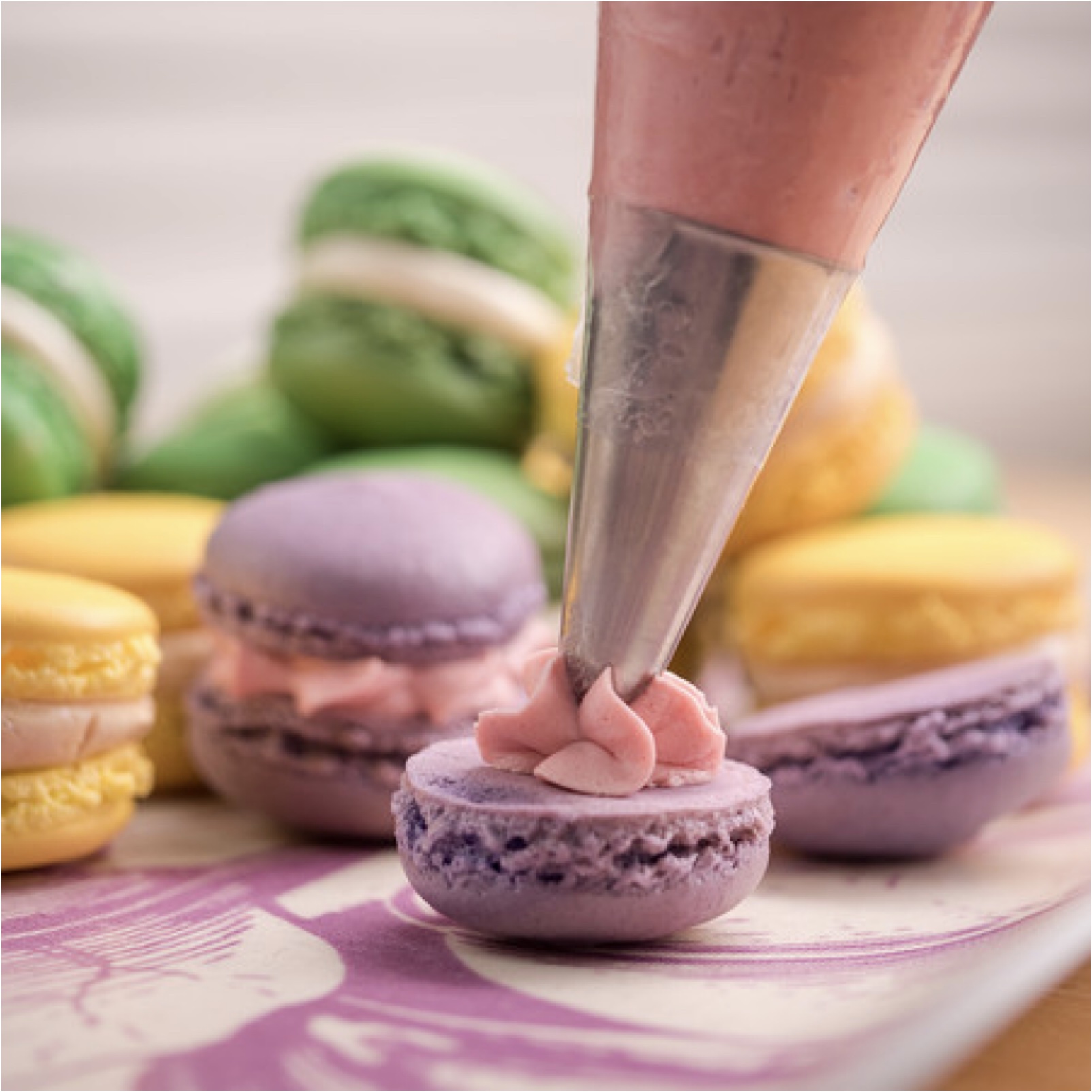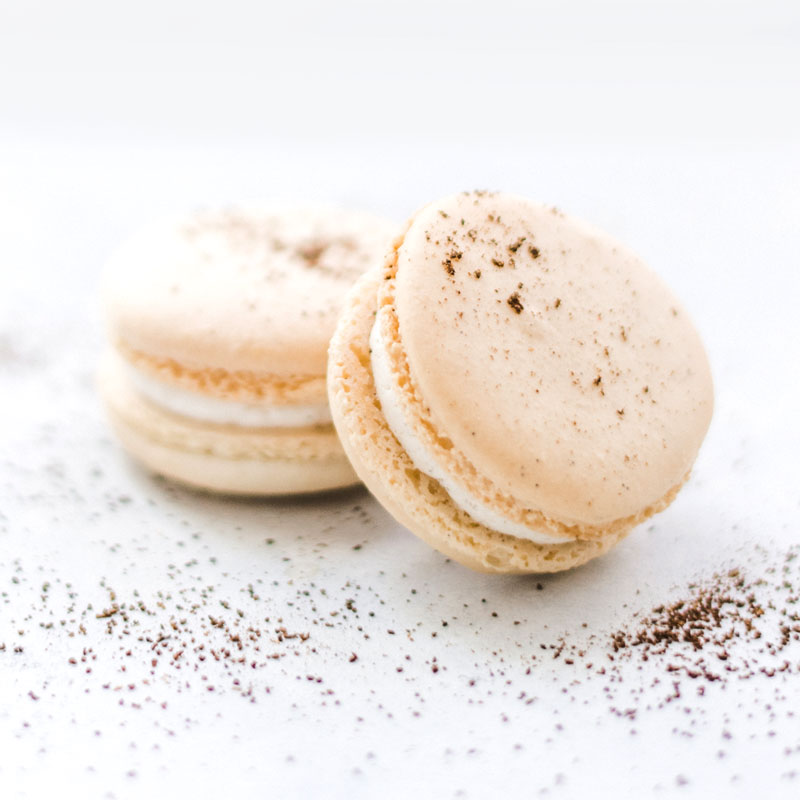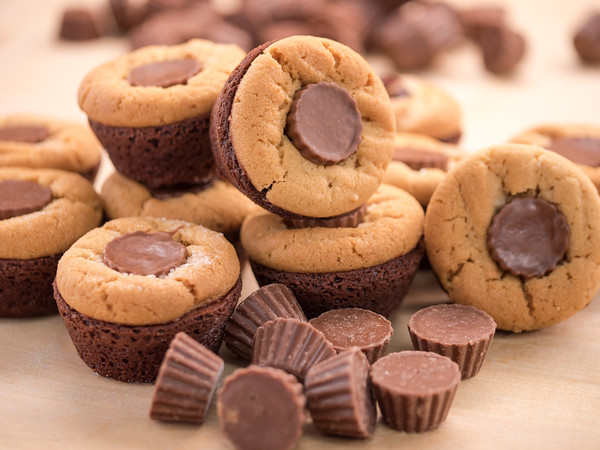 Special
Our Confection of the Month
Elegant and beautifully executed. Prepared and presented it all without a hitch. Every note exactly right… "
It was so much fun to work with Sirius Baking Company and Kim completely understood the vision for our event.
The level of quality and detail found with Sirius Baking Company is simply unparalleled. When every detail matters, Sirius is the place to go.