This month Bauer Graphics celebrates our third years as an Affinity Partner to the Retail Gift Card Association (RGCA). While you may not have heard of the RGCA outside of this blog post, chances are you are carrying around a piece of the RCGA in your wallet or purse right now.https://bauer.graphics/wp-admin/edit.php
The RGCA is the premiere trade association that defines the code of principals that gift card retailers use to promote, protect and grow the use of Gift Cards. This member association is comprised of retailers, restaurants, experiential and travel-and-entertainment merchants who issue closed-loop gift cards in North America and whose primary revenue is not derived from gift cards.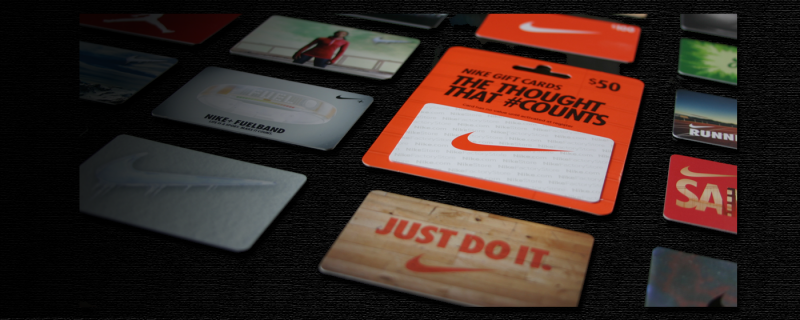 Current RGCA members include: American Eagle, AMC, American Airlines, Best Buy, Disney, Foot Locker, The Gap, Groupon, JCPenney, Lowes, Nike, Starbucks, Subway, Target, Walmart and over 100 other premiere retail brands.
As an Affinity Partner to the RGCA, Bauer Graphics has the unique opportunity to engage and participate in most events and projects organized by the RGCA which would only serve as an asset to the NBA as they move into the gift card space.