Our creative director was recently approached by Inc. Magazine for an interview on how Bauer leverages technology to support clients and streamline processes.  The interview is available on the Inc. website and LinkedIn and but we've added it below (with permission from the author).

Design Company Uses Tech to Deliver Big for its Customers
Heather Bauer's professional life has been grounded in technology from the get-go. Before launching Bauer Graphics Creative Design Studio in Portland, Oregon, she worked for a software company that developed children's applications for the likes of Disney, Microsoft, Activision, Hasbro and others. When the company dissolved in 2003, Bauer saw it as a unique opportunity. "That's when I dove into my life's dream of launching my own graphic design studio," she recalls. Several of her fellow artists, animators, and IT experts joined her in the creation of Bauer Graphics, which Bauer now heads as CEO and creative director.
In the beginning, the new company's focus was on branding initiatives and website design and development, but it has since expanded into other areas, including the production of retail graphics, gift cards, experiential design, event design, and packaging. Bauer Graphics works across all business sectors, but its client list is dominated by active lifestyle and sports brands, technology companies, video game developers and start-ups.
"Right now, technology is what drives our entire process," Bauer says. "Along with staying on top of multiple creative suite programs for design and digital work, our technology solutions allow our teams to have accounting, time tracking, and project management tools accessible across both desktop and mobile applications." The firm also uses technology that allows it to compile user data and analytics in real time at the point of sale in retail, and it has created a technology platform that lets independent game developers focus on what they do best—making games—while Bauer Graphics gets those games set up on portals like Steam and at the Apple Store.
"We couple all that with marketing automation processes and social media solutions that allow us to stay engaged with our audience without having to increase headcount or sacrifice our brand," she adds. "Technology has been, and ever will be, a part of our business here at Bauer."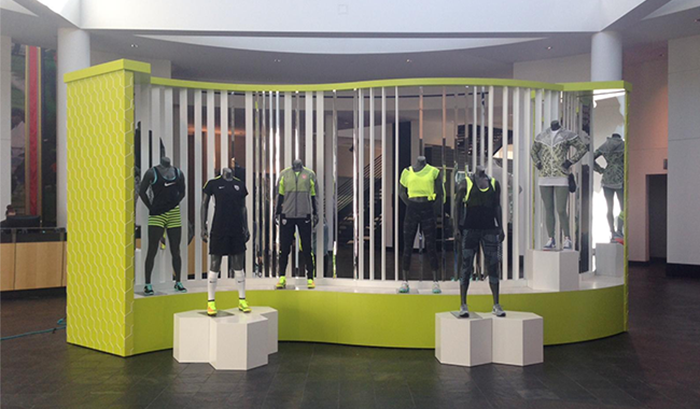 With technology changing at an increasingly rapid pace over the past decade or so, Bauer Graphics, not surprisingly, has kept pace. Most of its designers have worked from home since the company was started, so assets were managed at multiple remote locations and not compiled or centralized until late in a project's lifecycle. Initially, a talented traffic manager was responsible for coordinating everything, but as the number and size of its clients grew, Bauer Graphics developed an in-house technology platform to manage every project from inception to accounts receivable.
More recently, Bauer Graphics has replaced that in-house server-based system with multiple cloud-based solutions, such as Dropbox, Paymo and AWS (Amazon Web Services) for project management and other cloud services for social media and other marketing efforts. It has also moved its mail server to the cloud. Moving to the cloud has eliminated the challenge of scheduled and unscheduled server maintenance that would sometimes bring work to a standstill, and it guarantees access to clients even when in-house servers are down.
Reliable internet connectivity and bandwidth are critical to Bauer Graphics's technology-intensive business model. "Our work with clients happens remotely 90 percent of the time," Bauer notes. "Every operation in our business can be tied to the need for a network connection, so, in short, no internet equals no business." The company has been using Comcast Business solutions for its internet and phone service for the past seven years. "We've got the fastest pipe they have available coming in and out of our office, and we couldn't be doing business as successfully as we have without that steady connection to the outside world," she says.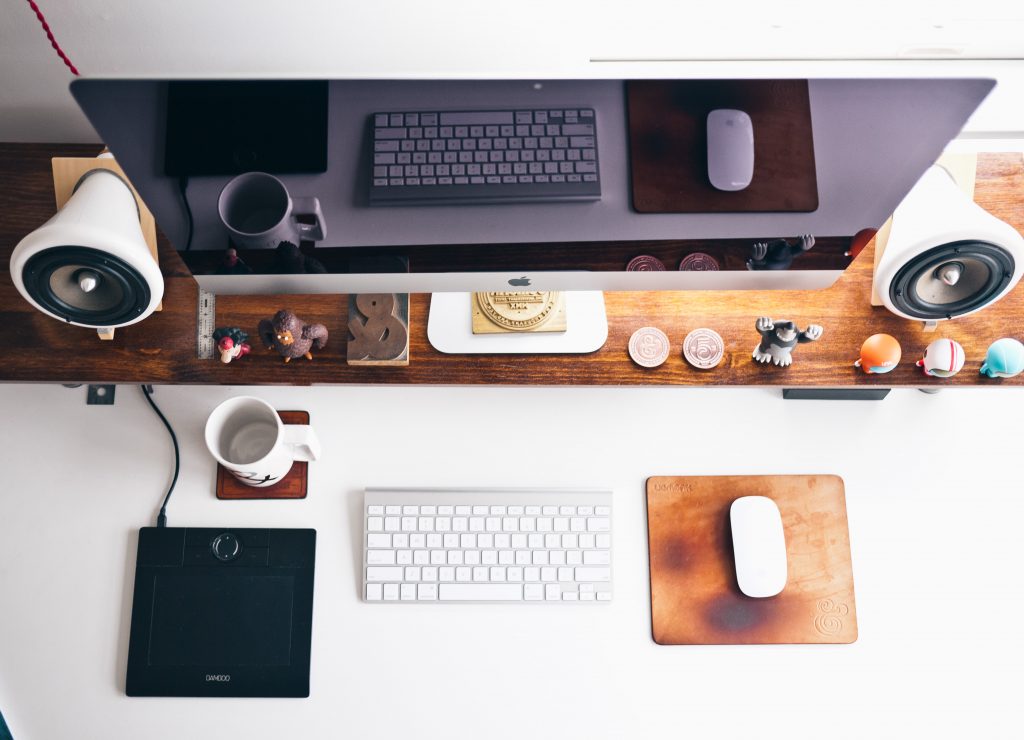 Bauer also credits technology-enabled collaboration among designers and principal team members as "invaluable for achieving that ever-elusive work-home-life balance we are all striving for. Many a video chat or real-time text discussion with our partners has occurred while on family adventures or business trips. We've been lucky to have amazing clients all over the globe due to this connectivity."