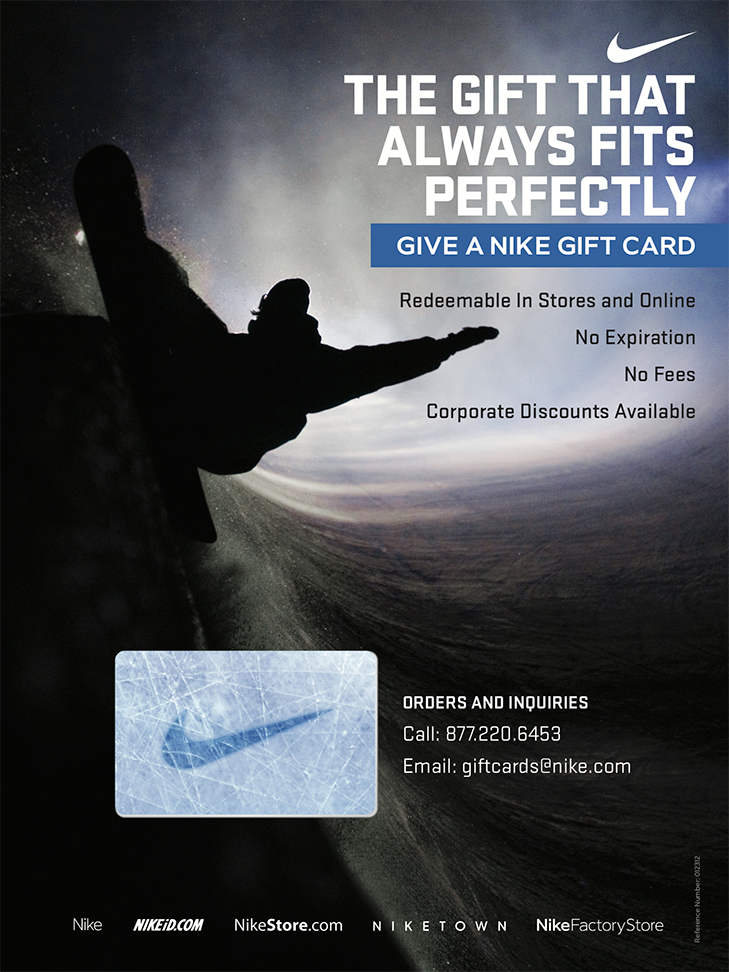 Bauer Graphics was honored with the Signet AdProbe™ Award for the print ad titled "The Gift That Always Fits" that ran in this years Human Resource Executive publication. The SIGNET AdProbe™ award was given based on the effectiveness of the campaign, innovation, product quality and its overall impact on HR community
We are very honored to receive the highest rating from this study and to receive this award, says Bauer Graphics Creative Director, Heather Bauer. We consistently challenge ourselves to deliver creative that compelling to both the gift card and active sports markets.
The objective of the SIGNET AdProbe™ study is to provide comparative feedback on effectiveness of ads from particular issues.
About Human Resource Executive®
Human Resource Executive® was established in 1987 and continues today as the premier publication focused on strategic issues in HR. Written primarily for vice presidents and directors of human resources, the magazine provides these key decision-makers with news, profiles of HR visionaries and success stories of human resource innovators. Stories cover all areas of human resource management, including talent management, benefits, healthcare training and development, HR information systems, relocation, retirement planning, and employment law.