Jon Gelberg of Blue Fountain Media, recently wrote an article for Inc.com about how going with a SquareSpace or Wix based web option might be good for the short term, but over the long haul it cheapens your brand and makes you look like you dont take your marketing and messaging seriously.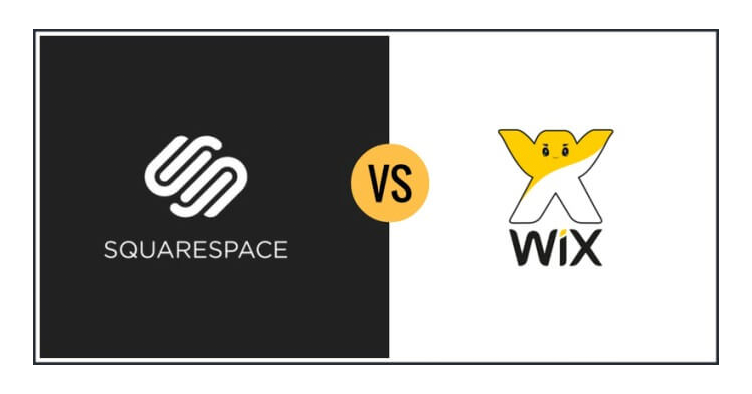 The crux of the article was that a website goes beyond just setting and forgetting and no matter what solution you come up with there will need to bee some thought put into the cost of maintenance, upkeep and content development.
Before any of that begins you need to start with what you want your business to say BEFORE you look to a template to decide that for you. If your business commands a bulk of your time (which it should), find a design team that shows a demonstrated understanding of what you do (which we might be able to help you with).
If you are thinking of getting your business online or if you are going through the process of updating your website, we highly recommend this article.